Keynote
Prof. Edhem Eldem (Boğaziçi University and Collège de France)
Ottoman and Turkish studies in 2023: The Good, the Bad, and the (Un)Likely
with an introduction by Markus Ritter, History of Islamic Art, University of Vienna
Edhem Eldem is a professor in the Department of History at Boğaziçi University and holds the International Chair of Turkish and Ottoman History at the Collège de France. He has taught as a visiting professor at Berkeley, Harvard, Columbia, the École des hautes études en sciences sociales, the École pratique des hautes études and the École normale supérieure. His research interests include the Levantine trade, the history of the Imperial Ottoman Bank, Ottoman funerary epigraphy, the history of archaeology and photography in the Ottoman Empire, the socio-economic transformations of Istanbul at the turn of the twentieth century, biographies at the end of the Empire, and the dynamics of Westernization and Orientalism.
Selected Publications: French Trade in Istanbul in the Eighteenth Century (1999); A History of the Ottoman Bank (1999); (with Daniel Goffman and Bruce Masters) The Ottoman City between East and West: Aleppo, Izmir and Istanbul (1999); Pride and Privilege: A History of Ottoman Orders, Medals and Decorations (2004); Death in Istanbul: Death and its Rituals in Ottoman-Islamic Culture (2005), La Méditerranée turque (2000, with Feride Çiçekoğlu); L'épitaphe ottomane musulmane XVIe-XXe siècles (2007, with Nicolas Vatin); Un Orient de consommation (Istanbul, 2010); Un Ottoman en Orient. Osman Hamdi Bey in Iraq, 1869-1871 (2010); Osman Hamdi Bey and Osgan Efendi's Journey to Nemrud Dağı (2010); (As editor, with Zeynep Çelik), Camera Ottomana. Photography and Modernity in the Ottoman Empire, 1870-1914 (2015); Osman Hamdi Bey: İzlenimler, 1869-1885 (2016); (As editor, with Houssine Alloul and Henk de Smaele), To Kill a Sultan. A Transnational. History of the Attempt on Abdülhamid II (1905) (2018); L'Empire ottoman et la Turquie face à l'Occident (2018); (As editor, with Sophia Laiou), Istanbul and the Black Sea Coast. Shipping and Trade (2018); Mitler, Gerçekler ve Yöntem. Osmanlı Tarihinde Aklıma Takılanlar (2018); V. Murad'ın Oğlu Selahaddin Efendi'nin Evrak ve Yazıları, I, V. Murad ile Cléanthi Scalieri (2019); L'Alhambra. À la croisée des histoires (2021).
Further information: https://hist.boun.edu.tr/people/edhem-eldem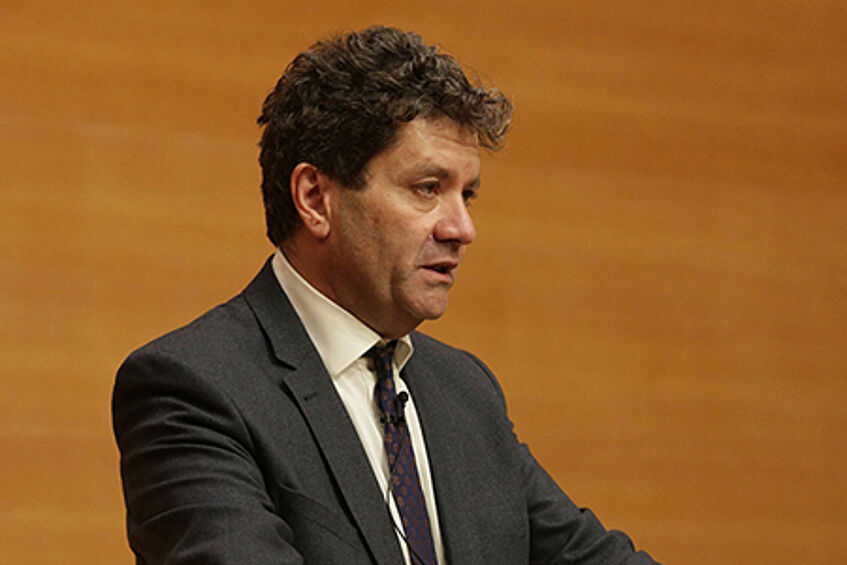 Important Information
We kindly ask the participants of our conference to view the conference programme via your ConfTool - Account, as all current changes will be displayed there.
Turkologentag 2023 - Programme
The Fourth European Convention on Turkic, Ottoman and Turkish Studies
To see the full programme please click "Programme"
Participants can track the current changes via their ConfTool account. Changes are also displayed in the auditorium centre and the seminar rooms.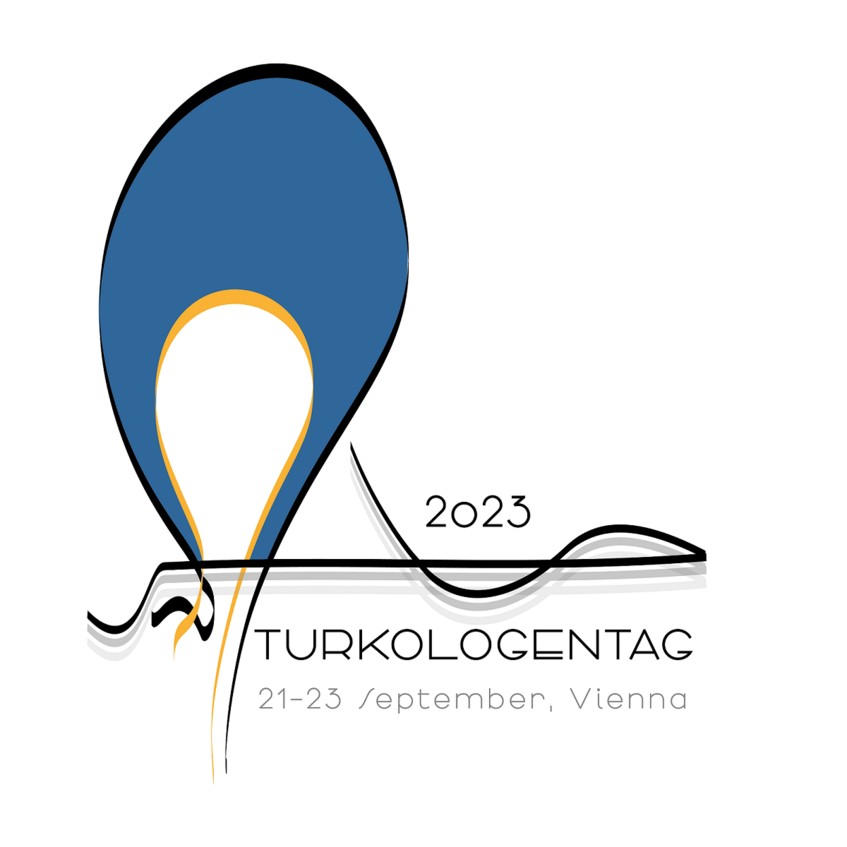 The Fourth European Convention on Turkic, Ottoman and Turkish Studies
is organised by the Chair of Ottoman and Turkish Studies of the University of Vienna
Registration is now open! For further information click here
Panel proposals can be submitted until December 15, 2022, abstracts can be submitted until December 31, 2022. For further information click here
Students' papers: At Turkologentag 2023, there will also be a limited number of paper slots especially reserved for presentations by undergraduate (BA/Lisans) and graduate (MA/Yüksek Lisans) students. The deadline for abstract submissions for students' papers is March 31, 2023. Please clearly indicate "Students' paper" in the abstract field.
Conference Travel Grants for Students
Turkologentag will award travel grants for undergraduate and graduate students participating in the Turkologentag 2023. We aim to support students with neither travel scholarships nor university funding. Preference will be given to applicants from Turkey. Further information: https://turkologentag2023.univie.ac.at/registration/travel-grants/
Registration - Conference fees
Dear participants,
We would like to ask you to register by 30 May at the latest in order to be included in the programme.
Please use the following link to register: Register here and pay the conference fees
Payment of the conference fee can be made at the same time or at a later date. Please note that since 30 April the regular rates apply.
To all who wish to become GTOT members: Payment of the GTOT membership fee alone does not entitle you to attend the conference. In any case, you must also pay the conference fees.
The 29th International Congress of DAVO will take place in cooperation with the "Turkologentag 2023 – Fourth European Convention on Turkic, Ottoman and Turkish Studies" in the University of Vienna on 21-23 September 2023
For registering and submitting your individual paper / panel proposal, please click here
For further details see: davo1.de/en/